TelecomSat offers satellite phone rental and sales, Iridium calling cards and assistance with choosing a phone and using satellite devices.

For all rentals of Iridium or Immarsat satellite phones or Iridium GO!® satellite devices, our expert advisors are here to help. Whether you're an outdoor enthusiast or you work in remote areas or public services, we'd love to hear from you. Our strength lies in our advanced knowledge of the products we sell. As experienced users, our staff members are the best equipped to offer advice tailored to your needs.

Choose from several Iridium prepaid cards for your satellite phone. Contact us to find the best prepaid or postpaid Iridium SIM card option. Cards are activated on the date of your choice, and in case of breakage, you benefit from a fast temporary replacement service for the duration of the repair. We also offer card management and automatic renewal tracking upon request.
Need advice or support with your phone or satellite device? Contact us by email or call us at
514 938-3800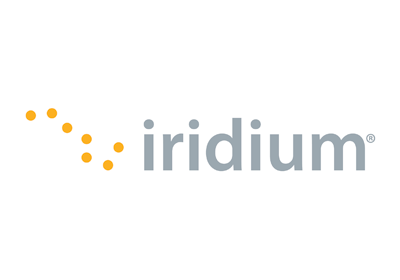 With the largest commercial constellation of 66 low Earth orbit (LEO) cross-linked satellites, Iridium operates as a fully meshed network supported by multiple spare satellites. It is the only service with worldwide coverage.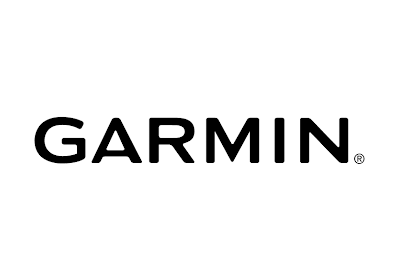 The Garmin InReach may be small in size, but it has the same basic functions as GPS satellite communication devices. A must-have for expeditions or any type of work in areas where the safety of your employees is at stake.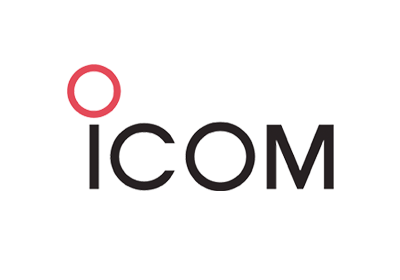 Since creating its first radio in 1954 in Osaka, Japan, Icom has been dedicated to quality, innovation, performance and intuitive use. Icom stands out from the crowd through its commitment to design excellence and high-quality components in every product.
With any satellite phone rental, get 15 minutes free and pay only $1 per additional minute.