IRIDIUM, GARMIN INREACH AND BGAN SATELLITE PHONE RENTAL
TelecomSat offers weekly and monthly rental services for all your satellite product needs. If you need a device for seasonal outdoor activities or a special short-term project, why not rent? Take advantage of our troubleshooting service and technical assistance.
Small in size but big on performance, the Iridium is a compact, lightweight and easy-to-use satellite phone. It is available for rent or purchase.
Iridium is built tough for all environments. Accessible anywhere in the world, it offers telephony and data transfer services no matter where you are.
Dimensions: 143 x 55 x 30 mm
Weight: 266 g
Display: 200-character illuminated screen
Data transfer: 9.6 kbit/s
Battery life: up to 3.1 hours (talk time) and 30 hours (standby time)
Telephony: 2.4 kbit/s
Built-in speakerphone
Headset and hands-free function
SMS and email functions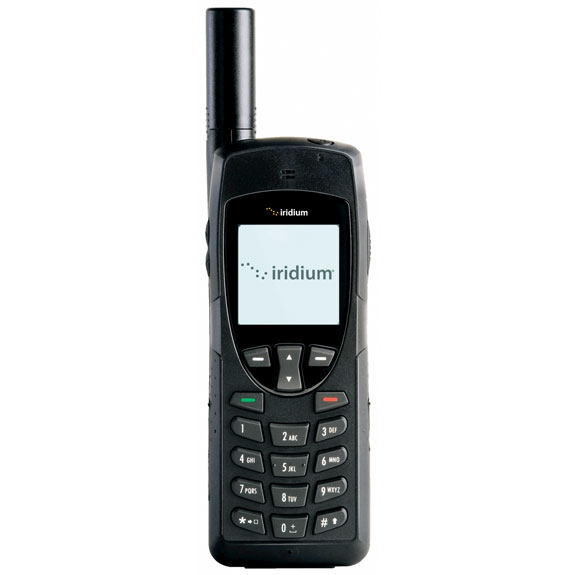 With the Iridium Extreme® 9575 a new force in mobile communications has arrived. It is the first phone to combine location awareness, emergency signalling (SOS) and a unique hardwearing build. No other satellite phone can do as much, anywhere in the world. The Iridium Extreme® 9575 is available for rent or purchase.
Stay in touch
The Iridium Extreme® 9575 phone offers the same voice and data capabilities that users have come to rely on from the only global satellite communications company. But that's not all: the Iridium Extreme® phone has more features and more accessories than any other satellite phone on the market. So it offers even more ways to connect people.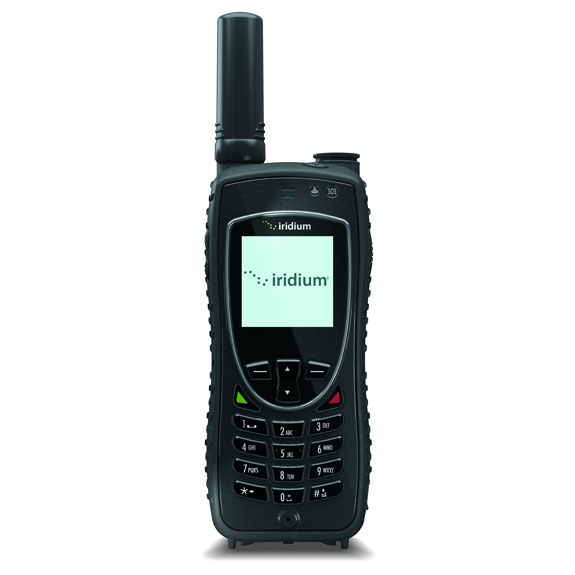 Iridium GO!® is the first reliable worldwide connection device for voice and data communications on your own smartphone, shareable with up to four other users. Reassuring service with no roaming fees! It's ideal for connecting and staying in touch wherever you are, whenever you need to, using your everyday devices.
Innovative
By combining the best satellite coverage with your smartphone's existing features, Iridium GO!® is the first in a new category of satellite connectivity products for your personal devices. Your smartphone, tablet or laptop can be used even when there is no cellular service.
Voice calls
SMS text messaging
Emergency alert/SOS
GPS and tracking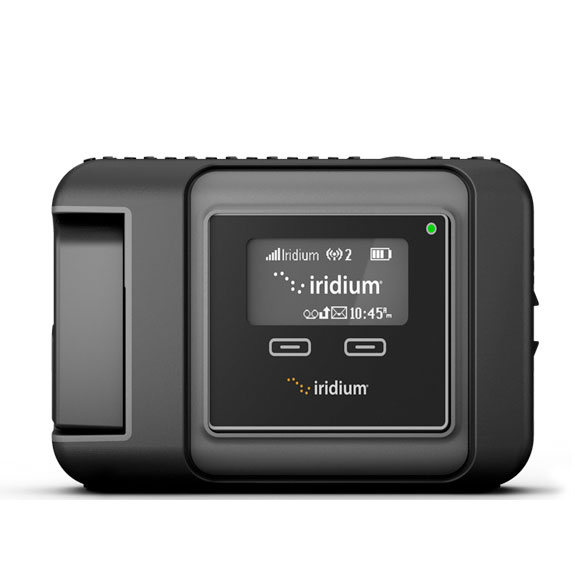 Icom and Iridium have partnered up to design and manufacture Satellite PTT, a new satellite radio system for professional use.
Thanks to the combined know-how of these experts in radio communications and in satellite communications, users can now benefit from a unique solution that works anytime, anywhere in the world.
The PTT Satellite solution is designed as a portable professional radio communication device that use the Iridium satellite communication network. This system enables exclusive communication between PTT Satellite radios (IC-SAT100, Iridium Extreme® 9575 PTT) in real time and all over the world with the push of a PTT (push-to-talk) button.
The meshed architecture of Iridium's satellite network ensures a stable and reliable connection even in the event of a large-scale disaster or disruption of terrestrial networks.
System operation by subscription to a geographical area
Worldwide coverage (including North and South Pole)
Real-time communications using Iridium's low Earth orbit (LEO) satellite constellation
Group calls (up to 15 groups)
High quality audio with 1500 mW speaker
Long-lasting battery (24 hours standby time, 7 hours talk time, depending on usage conditions)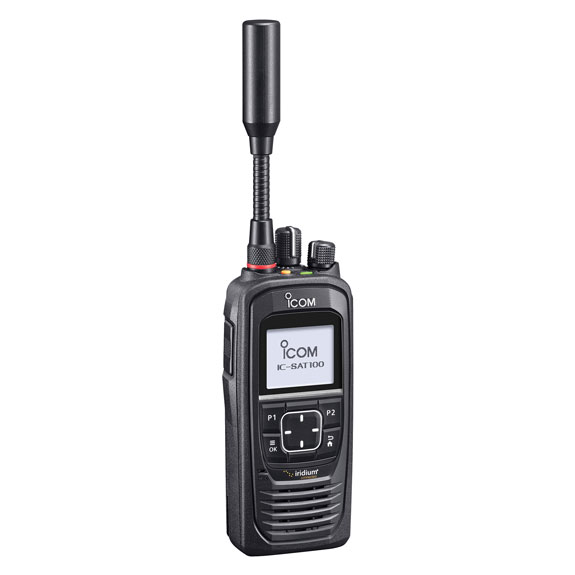 Rent a Garmin Inreach with unlimited plan
The Garmin InReach is designed for outdoor enthusiasts who want to venture farther afield, without worrying their loved ones. From backcountry experiences to international adventures, the InReach provides communication, location sharing and navigation capabilities for anyone who loves to get away by land, water or air.
Explore anywhere
Garmin InReach lets you post to social networks, trigger an SOS to the 24-hour monitoring centre, send and receive text messages and more.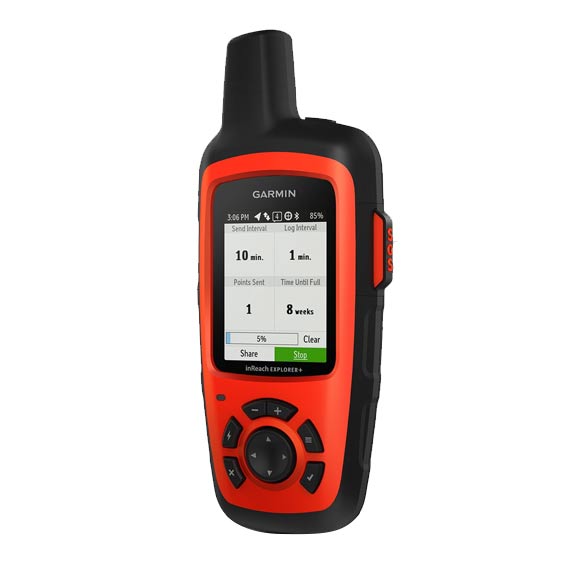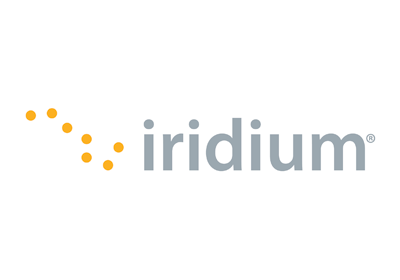 With the largest commercial constellation of 66 low Earth orbit (LEO) cross-linked satellites, Iridium operates as a fully meshed network supported by multiple spare satellites. It is the only service with worldwide coverage.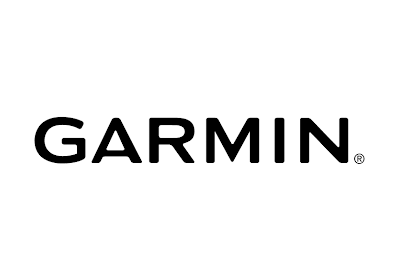 The Garmin InReach may be small in size, but it has the same basic functions as GPS satellite communication devices. A must-have for expeditions or any type of work in areas where the safety of your employees is at stake.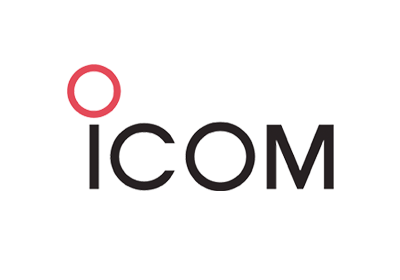 Since creating its first radio in 1954 in Osaka, Japan, Icom has been dedicated to quality, innovation, performance and intuitive use. Icom stands out from the crowd through its commitment to design excellence and high-quality components in every product.
With any satellite phone rental, get 15 minutes free and pay only $1 per additional minute.